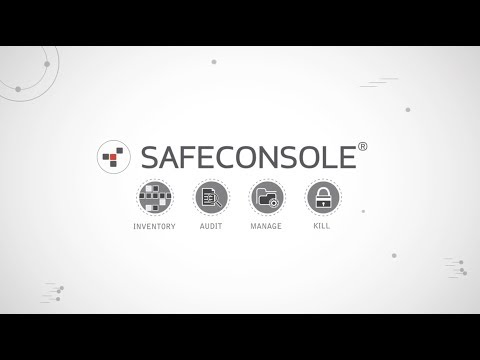 SafeConsole remote management - On-premise
See prices? Create an account
Ordered before 4 pm, delivered the next working day in the Netherlands*
Tailor-made advice free of charge
24/7 reachable by e-mail
* Excluding laptops and desktops and if in stock.
Ultimate security, always at your fingertips: with DataLocker SafeConsole on-premise remote management, you can manage all your secure files, wherever you are. Thanks to the central management platform on your own server, you can easily inventory, monitor, manage and even remotely disable your encrypted storage media from anywhere. Ideal for organisations where security is a top priority.
Easily set up a security platform with which you can implement policies. DataLocker SafeConsole works with advanced endpoint encryption. Choose to install SafeConsole on-site or via cloud hosted services: the platform links all storage media on multiple locations. Our experts will be happy to advise you about the possibilities for your organisation.